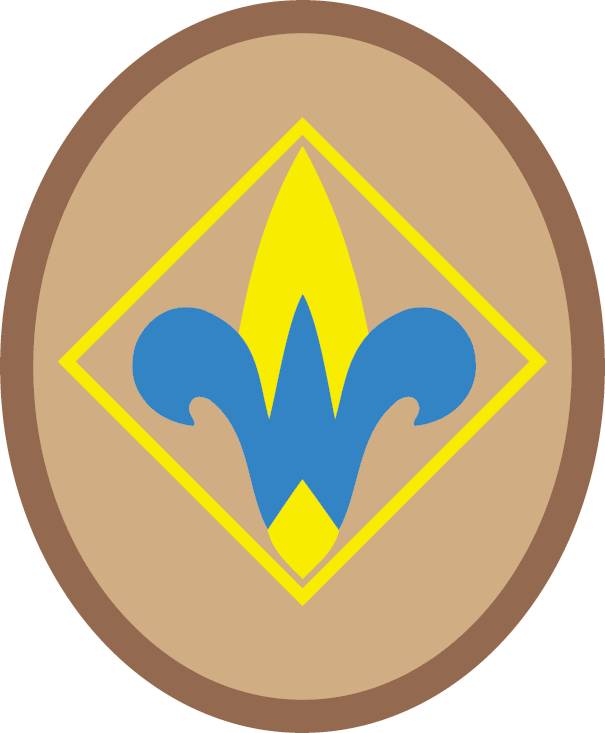 We hosted a Webelos weekend in September and received positive feedback about the event.  We are planning the next one form sometime in the spring.
This is an opportunity for Webelos scouts and their parents to discover what scouting is all about at Troop DXVI.
During the weekend, participating Webelos will have an opportunity to pitch a tent with the troop, earn the Outdoorsman and Forester activity pins, go on a day hike, and see demonstrations of Dutch oven cooking & pioneering projects from the scouts of Troop DXVI.  And as always in scouting to "Have Fun"!
The Troop will also host an evening campfire for the Webelos full of fun skits and songs.
When
Spring 2015
Where
Eatonville, WA
Our charter organization, Randles Sand and Gravel, has a large property that we use for Troop outings and many other activities.
Sign-up
For more information or to sign-up please contact Bryan Houbeck at (253) 343-4735